If you can't tell by now, I'm kinda obsessed with designer shoes. If I didn't have self control I would probably max out my credit card buying them. While browsing on Lola Shoetique I cam across a few Giuseppe Zanotti dupes. Check them out below.
P. S. Giuseppe Zanotti SALE 50% off Spring/ Summer collection!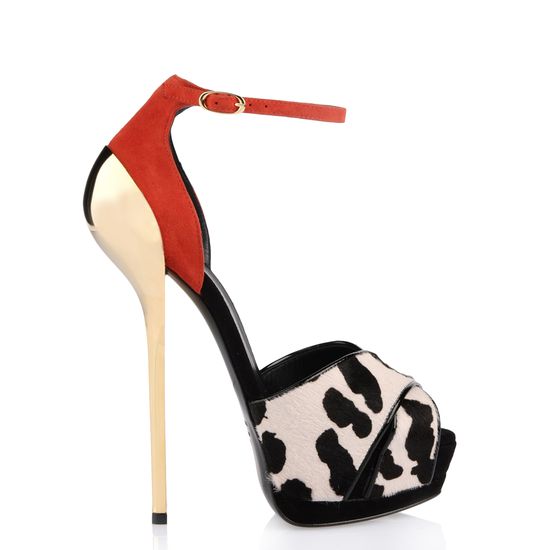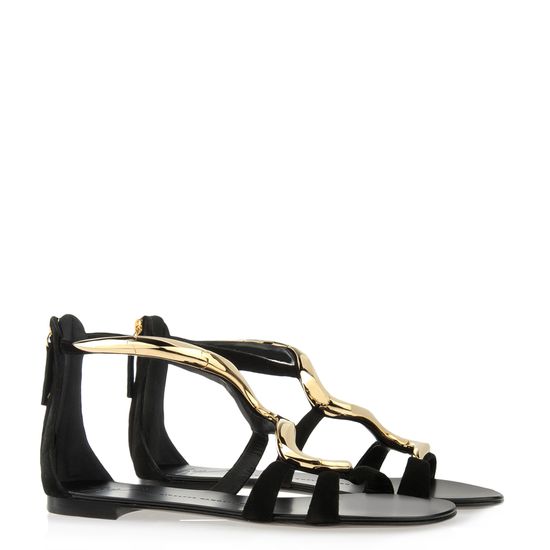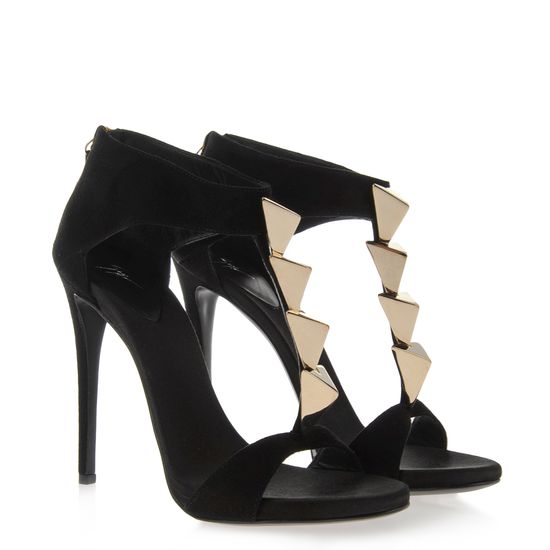 Dolce Vita $29.99 Rebellion $25.99 Pyramids $32.99
If you have a "look" that you want us to find for less, leave a comment for us below.

- Signed
Christen, A Frugal Shopaholic